#copyright
#design
This is Swimmer.
These days, the social networking sites are talking about an app that lets AI learn and draw pictures.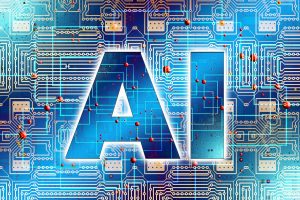 To make it learn, you have to change the approach many times and make adjustments, and you need to have a good artistic sense to make a proper work. It seems to be very easy to complete a picture if you are not concerned about the final result. It is very interesting.
If the original material to be studied is something to which you own the rights, there is no problem. However, if you use someone else's work, what happens to the design rights and copyrights of the material? What are the terms and conditions of the app?
We will continue to keep a close eye on the evolution of AI, which has both pros and cons, including the rights to the resulting pictures.