#copyright
#trademark
I visited Hamanako Garden Park. There were six characters in the Garden Park: "Notane," "Papa Hula," "Mama Hula," "Kyutan," "Joron," and "Hatchie," which were created during the Hamanako Flower Expo and were based on lyricist Yasushi Akimoto's works.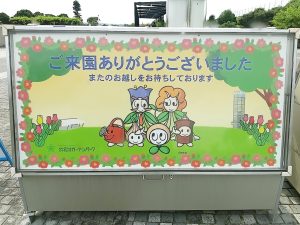 As I walked around the park, I noticed that only "Notane" had a copyright mark.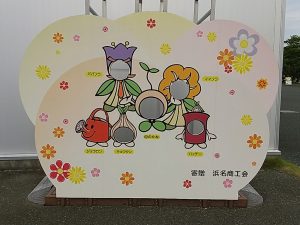 I wondered why, and when I looked at the official website, it seemed that all six characters were copyrighted as part of the "NOTANE" series. I wondered about the trademark, and found that only "Notane" was registered here as well (the right holder is Shizuoka Prefecture).
The days are still hot, but I want to visit again to see different flowers when the weather gets a little better.
Hamanako Garden Park "Notane" Website(Japanese)
https://www.hamanako-gardenpark.jp/notane/