This is Swimmer.
I wrote the following blog in June of this year.
↓
The rainy season has begun | HATTORI & PARTNERS – Patents,Trademarks,Designs
I wrote that the end of the rainy season was announced only 13 days after the beginning of the rainy season, which may be the shortest statistical record.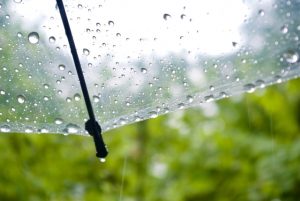 However, after that, the rainy season continued, and the official end of the rainy season in the Tokai region was announced on July 23, which is about the same as a normal year.
It seems that there is a clear distinction between the preliminary report issued by the Japan Meteorological Agency and the announcement of the results after taking into consideration the progress of the rainy season.
The year 1951 was 71 years ago when the statistics were first compiled, and it seems that observation equipment has advanced considerably since then. There may be newly developed and invented technologies.
We hope to continue to provide information that is useful to our daily lives through ever-evolving science and technology and steady observational statistics.
Japan Meteorological Agency | Past Beginning and End of the Rainy Season (Tokai) (jma.go.jp)